Welcome to a new year – a year full of hope, new beginnings and not least of all, free of Mayan predictions. At SimpliFlying, we're excited to be back after a short break and kick off with something that will interest and enlighten our readers.
A couple of months ago, we released a short infographic accompanied by a premium report that elaborated on the results of an extensive survey we did with about 30 airlines that have been extremely successful in engaging today's Connected Travelers profitably. The issues explored ranged from budgets to ROI to staffing and more! In the new year, we've gone a step further and created a short videographic that summarises the findings of our survey in a highly engaging and entertaining format. 
In just around 3 minutes you will get to know the key trends and insights that we have gleaned from the best airlines on social media. In short, this video and the numbers within will inspire, inform and get you ready for your planning, brainstorming and strategy sessions for 2013! Excited? Sit back and click below to watch!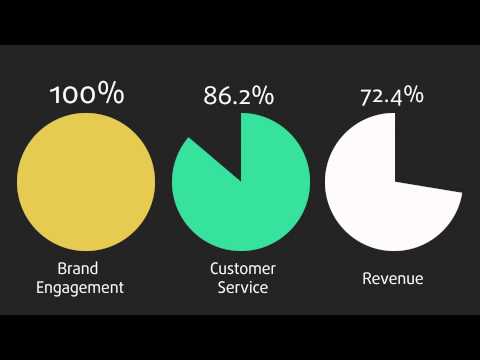 We hope you enjoyed the video. Click here to view the infographic that has a quick overview of our findings. Or you can also download the premium report that contains the detailed findings of our extensive survey along with our analyses and strategy recommendations. (For additional reference, you could watch the previous year's videographic to appreciate how quickly social technologies are being adopted by airlines. And seriously at that!)
BONUS: You can download this video on your mobile devices as well – click directly on the iPad version, iPhone version, other mobile phones to view/download this videographic.
[
Write to us at engage@simpliflying.com if you wish to learn more about how your airline can profitably engage the Connected Traveler in 2013.]