A couple of months ago, we released a short infographic accompanied by a premium report that elaborated on the results of an extensive survey we did with over 50 airports that are socially-savvy and are actively engaging today's Connected Travelers with an eye on driving business goals such as customer service, crisis management and revenue. The issues explored ranged from budgets to ROI to staffing and more! Now, in a similar mould as our airline videographic, we've gone a step further and created a short videographic that summarises the findings of our airports survey in a videographic that is sure to inform and entertain you. 
In less than 3 minutes you will get to know the key trends and insights that we have gleaned from some of the best airports on social media. Watch the video to know why your airport needs to step up its efforts to engage the Connected Traveler in 2013 and what are the benchmark numbers that you need to keep in mind during your strategy planning sessions this year! Excited already? Click below to watch the video!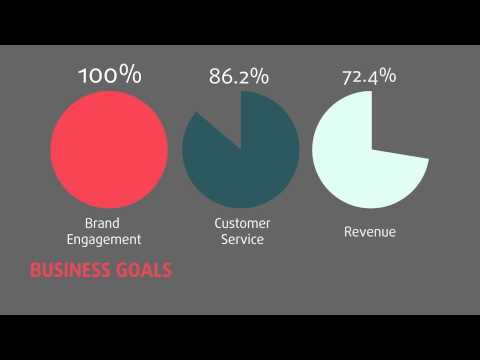 We hope you enjoyed the video. Click here to view the infographic that has a quick overview of our findings. Or you can also download the premium report that contains the detailed findings of our extensive survey along with our analyses and strategy recommendations.  
BONUS: You can download this video on your mobile devices as well – click directly on the iPad version, iPhone version, other mobile phones to view/download this videographic.
[
Write to us at engage@simpliflying.com if you wish to learn more about how your airport can profitably engage the Connected Traveler in 2013.]